End of the Line Flame Arrestors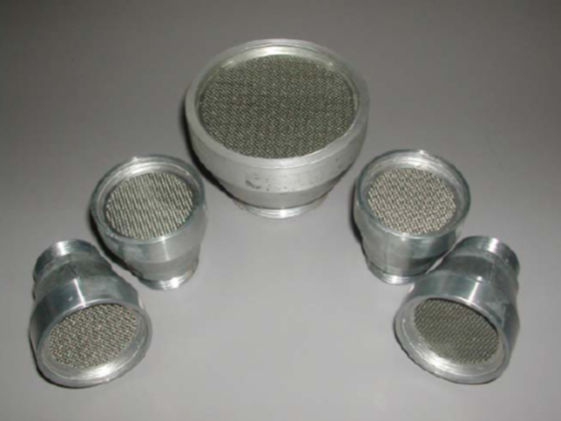 One of the greatest dangers involved with the transportation or storage of flammable liquids or gases is ignition, resulting in fire or explosion.

Flame arresters are used to protect people, plant and equipment by preventing a flame from entering or leaving any equipment. These flame arresters contain a permeable matrix that quenches the flame, but allows gas to flow.


Available Pipe Sizes:

Flame Arrestor Type:
Body Material:
Element Core Material:
End Connection:
Weatherhood:

Typical Applications:
½", ¾", 1" and 2"

End of Line
Mazak (LM6 aluminum alloy)
316L Stainless steel
NPT
Available Option

Flare stacks
Flammable liquid storage tank vents
Gas pressure regulators
Flammable liquid filling and discharging systems